UNITED STATES 2018 SRS CLINICS
with Bereiters Marius & Florian to be announced here
The 2017 U.S. clinics with Spanish Riding School Bereiters in January and May were a huge success! Beautiful weather for most of the clinics ~ we appreciated not having major snowstorms and bitter cold for the January Michigan clinics! ~ happy, hard-working riders & horses, and enthusiastic auditors made clinics in Florida, Wisconsin, and Michigan rewarding and fun for all involved.
Thanks to all those who took part, and special thanks to Marius and Florian for sharing their gift and talent for teaching.
2018 clinic schedule will be announced at a later date; check back for venues and dates!

The Spanish Riding School of Vienna, Austria, with its famous white Lipizzaner Stallions, has for over 450 years represented classical equitation at its finest. Both stallions and riders follow a careful classical training system that produces some of the best riders and horses in the world.
We are honored to offer the opportunity to learn from two Bereiters from the SRS and hope you can join us at one of Marius and/or Florian's 2018 clinics.

Please click here to send me an email for information on riding in or hosting SRS clinics or if you would like to be added to the SRS Clinic email list and automatically have the SRS Clinic information emailed to you.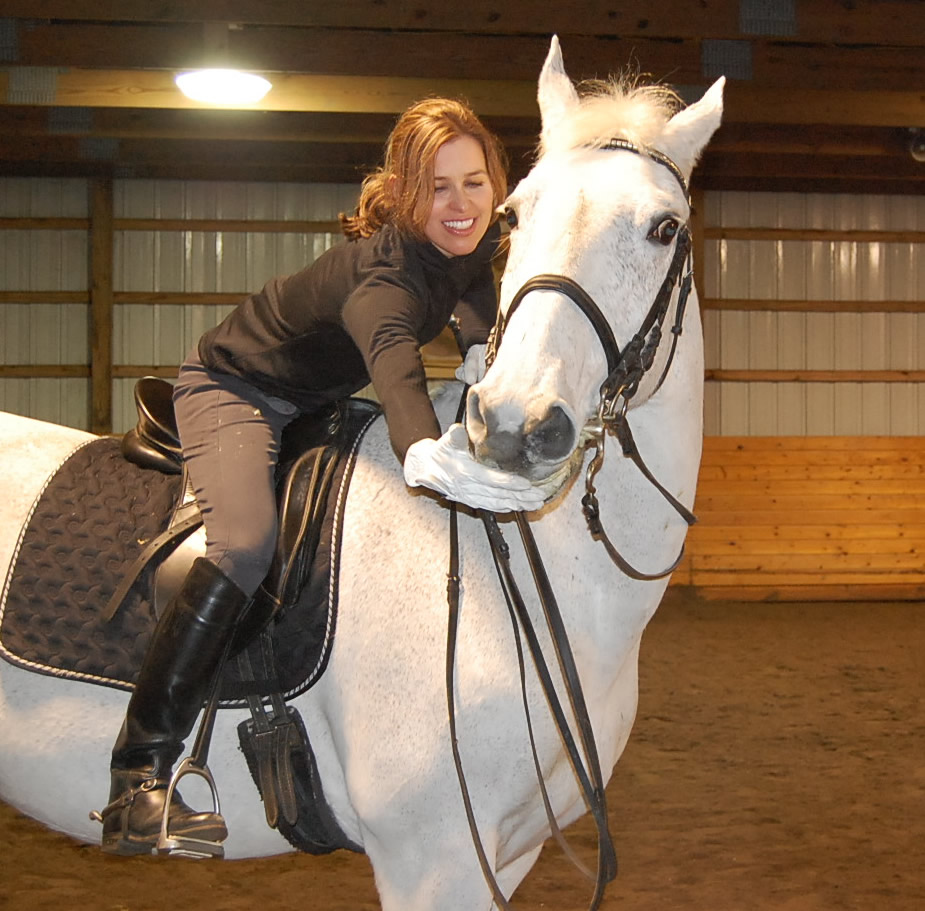 Home † † ® 2006-2017 DressageClinics.org
Reproduction in any form of photographs or written content on this website without the permission of Jorie Sligh is forbidden. All photographs taken by Jorie Sligh unless otherwise noted.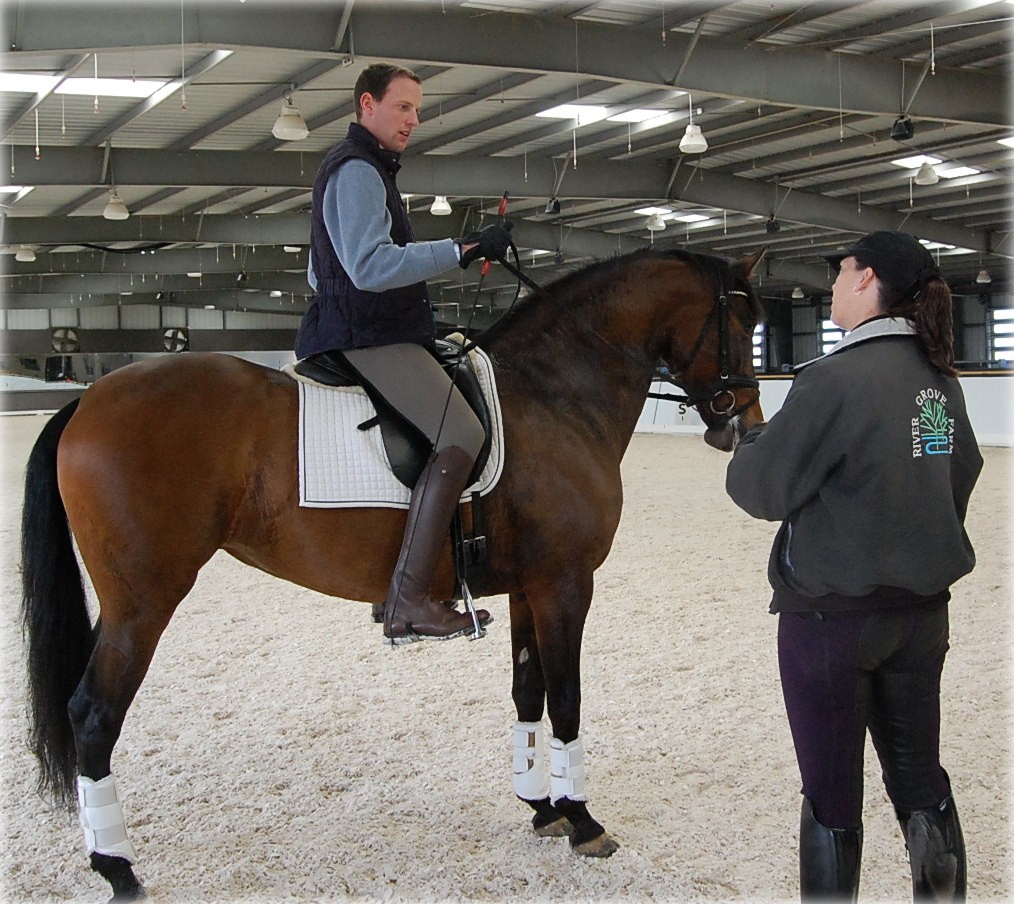 Bereiter Herbert Seiberl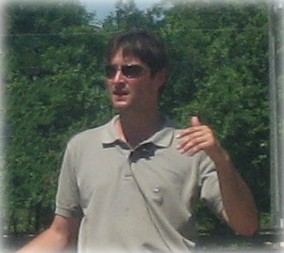 Bereiter Rudolf Rostek