Reception with
Bereiter Marius Schreiner
Friday, July 13, 2012
7:00 - 9:00 PM

Come enjoy an evening with Herr Schreiner at a beautiful estate just minutes from the dressage clinic at the Cheff Center in Augusta, Michigan!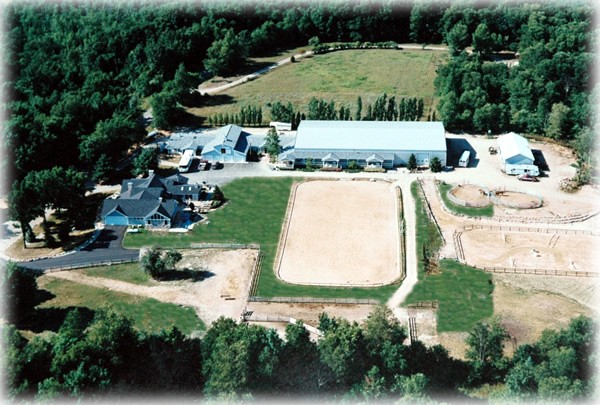 All proceeds from the clinic and reception go towards the Cheff Center. Cost for the reception is $50 per person, includes food & beverages, and is tax deductible.

Attendance is limited, and pre-payment and pre-registration are required. Reserve your space in this magical evening by sending a check payable to "Cheff Therapeutic Riding Center" for $50 per person
by July 1 to:

Jorie Sligh
712 Larkwood Drive
Holland, Michigan 49423

Please include your email and phone number so that your reservation can be confirmed and directions to the estate sent to you.

Hope to see you there!
Home † † ® 2006 - 2011 DressageClinics.org
Reproduction in any form of photographs or written content
on this website without the permission of Jorie Sligh is forbidden.
All photographs taken by Jorie Sligh unless otherwise noted.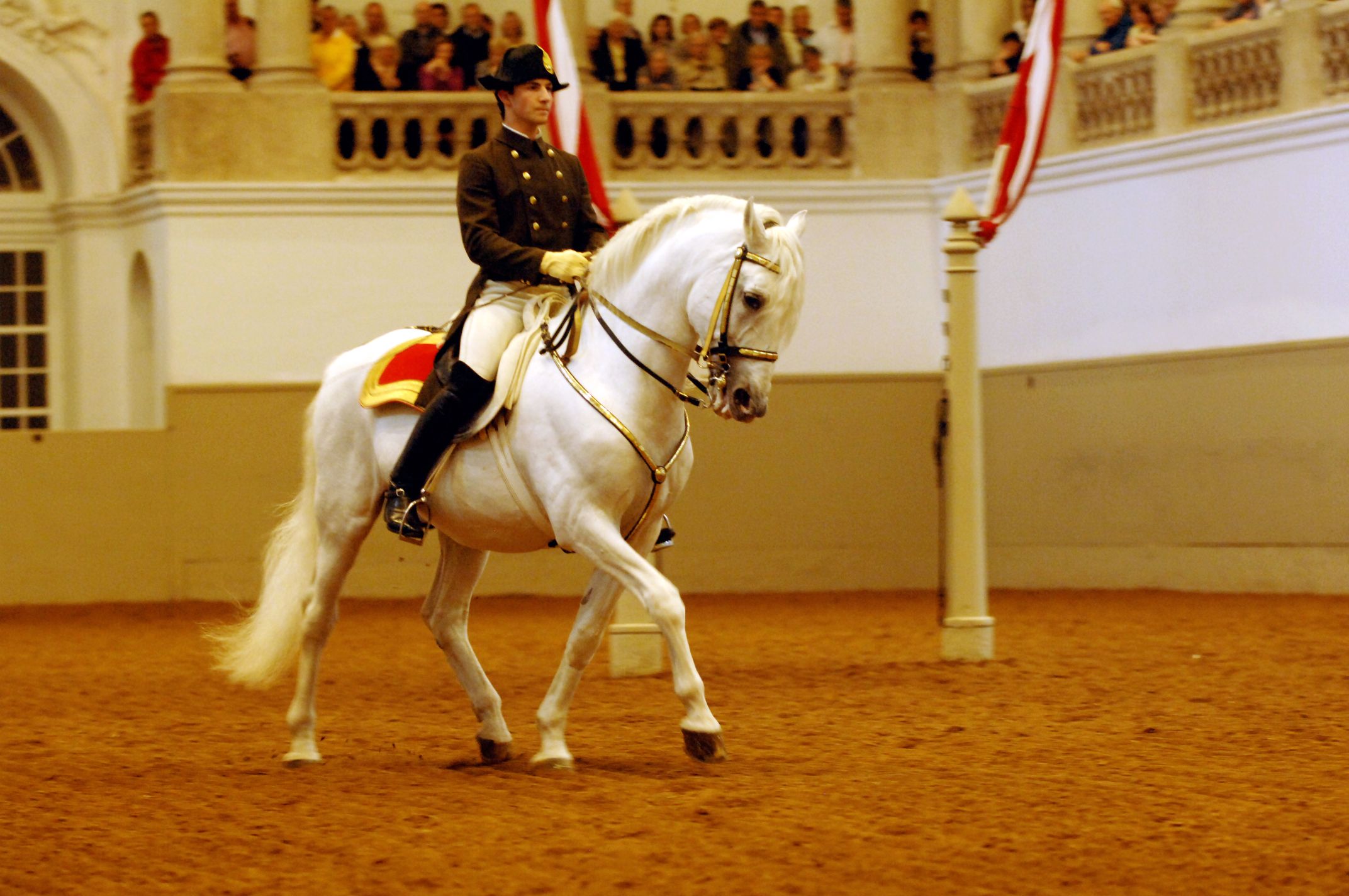 Bereiter Marius Schreiner in a performance at the Spanish Riding School with
Siglavy Mantua I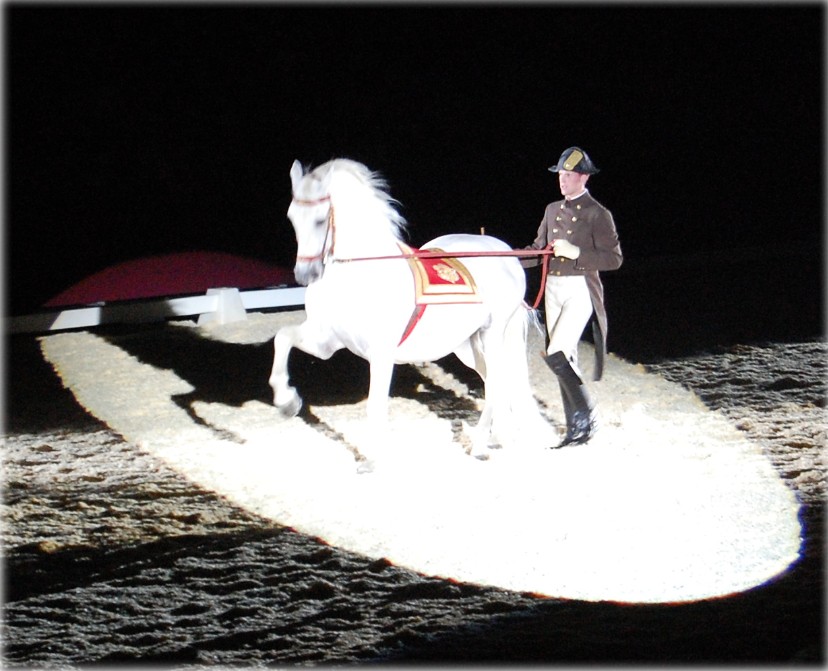 Bereiter Herbert Seiberl in Rotterdam, 2007, with his stallion Favory Plutona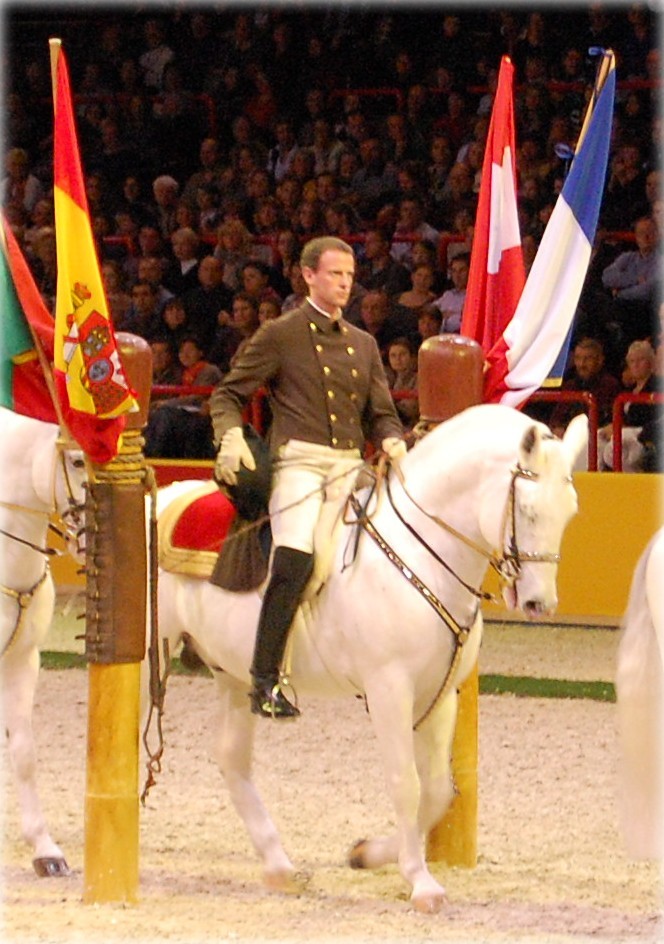 Bereiter Seiberl during 2007 SRS tour with "Les Quatre Ecoles d'Art Equestre" in Paris; School Quadrille Entrance with his stallion Maestoso Virtuosa

Both photos by Jorie Sligh