RECEPTION/MEET AND GREETS
with SPANISH RIDING SCHOOL BEREITERS

No scheduled Meet and Greets at this time. Please check back for updated information


Please join us in welcoming Spanish Riding School Bereiters to Michigan! Here is your chance to meet and talk with a Bereiter from the Spanish Riding School in a beautiful, relaxing setting. Fine wine and food will be served. Attendees receive a $10 Dover Saddlery gift certificate!
Come and meet Herr Schreiner and other dressage enthusiasts and learn about life at the SRS & Herr Schreiner's thoughts on the state of dressage today. Everyone is welcome - please RSVP ASAP if you'd like to attend.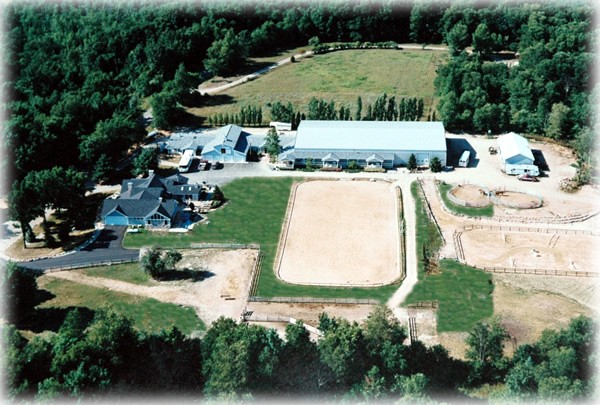 In addition, there will be a Silent Auction for items autographed by riders from the Spanish Riding School, as well as other unique items.

This reception is not only an unforgettable evening in the making - it is also a chance to help support a wonderful cause.

All proceeds from this reception will help to support the Cheff Therapeutic Riding Center (www.cheffcenter.org), an amazing organization that helps mentally and physically challenged children and adults learn to ride. Imagine the joy and pride on the face of a child who spends most of their time in a wheelchair, while they're on the back of a horse learning to ride and work with their equine partner.
Therapeutic riding provides numerable emotional and physical benefits, and at the Cheff Center, miraculous transformations happen daily.

A $50.00 tax deductible donation includes the Patron Reception, listing in the printed SRS Clinic program as a Patron, and acknowledgement on DressageClinics.org.

Please click here for reservation information or email Jorie for more information.

Home † † ® 2006 - 2014 DressageClinics.org
Reproduction in any form of photographs or written content
on this website without the permission of Jorie Sligh is forbidden.
All photographs taken by Jorie Sligh unless otherwise noted.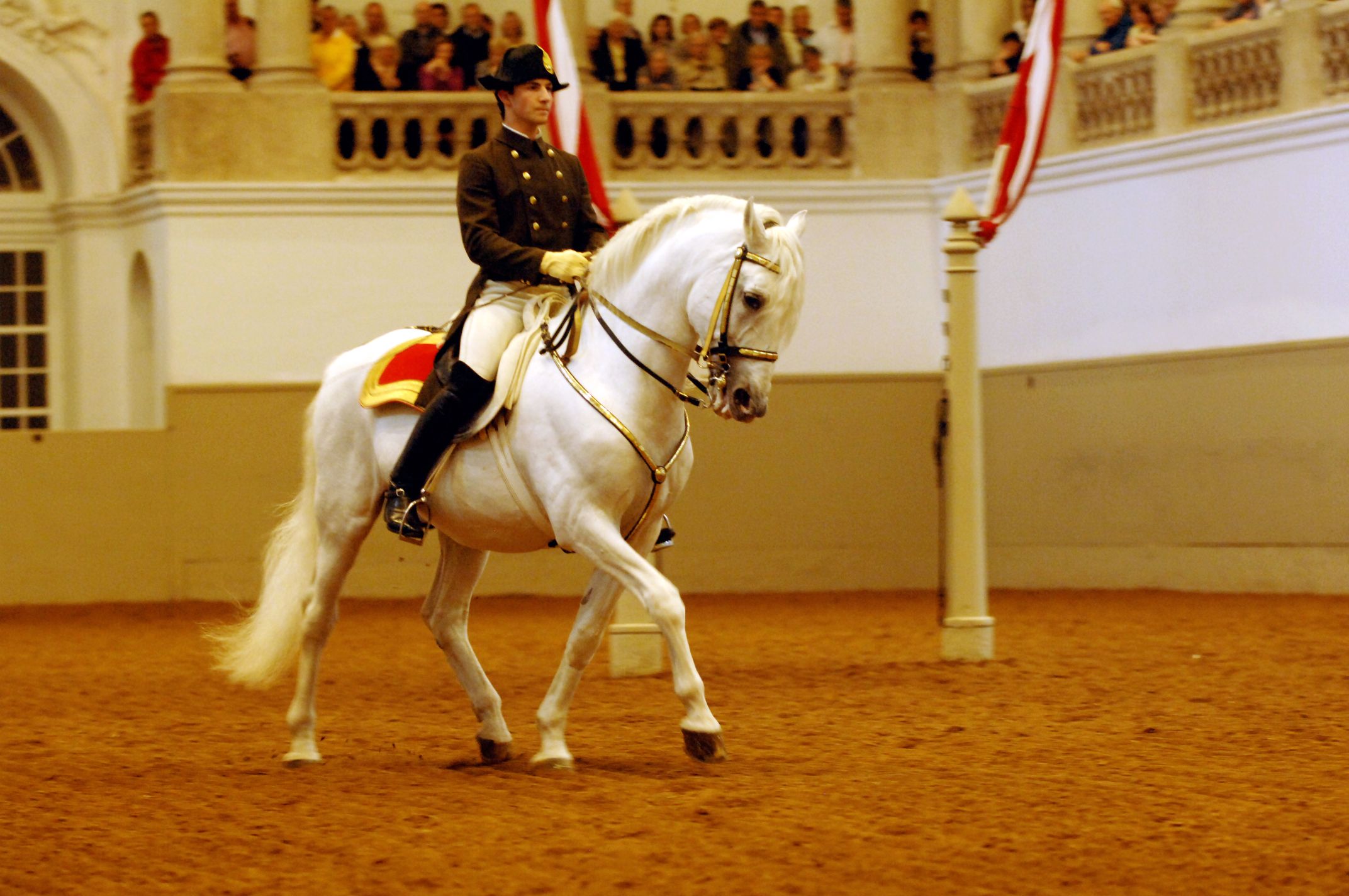 Bereiter Marius Schreiner in a performance at the Spanish Riding School with
Siglavy Mantua I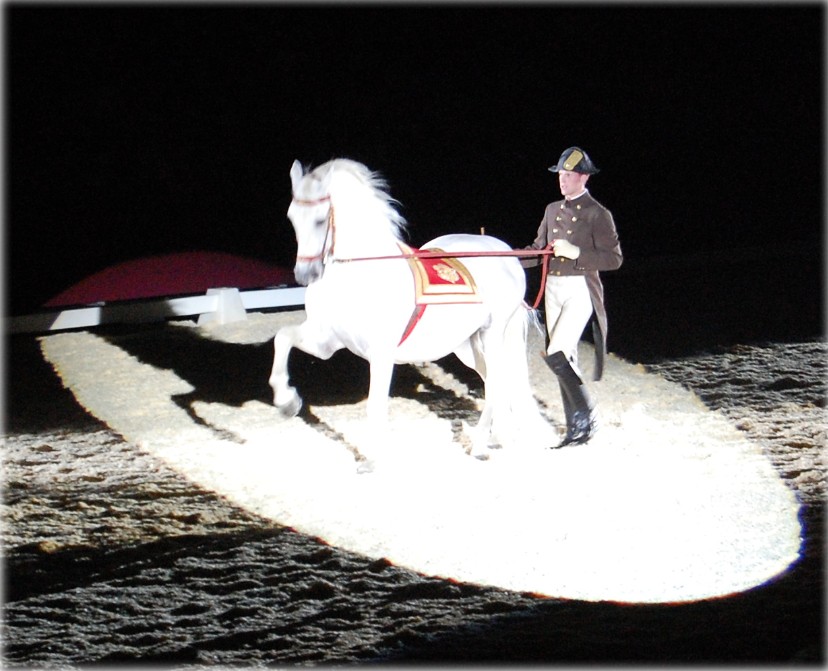 Bereiter Herbert Seiberl in Rotterdam, 2007, with his stallion Favory Plutona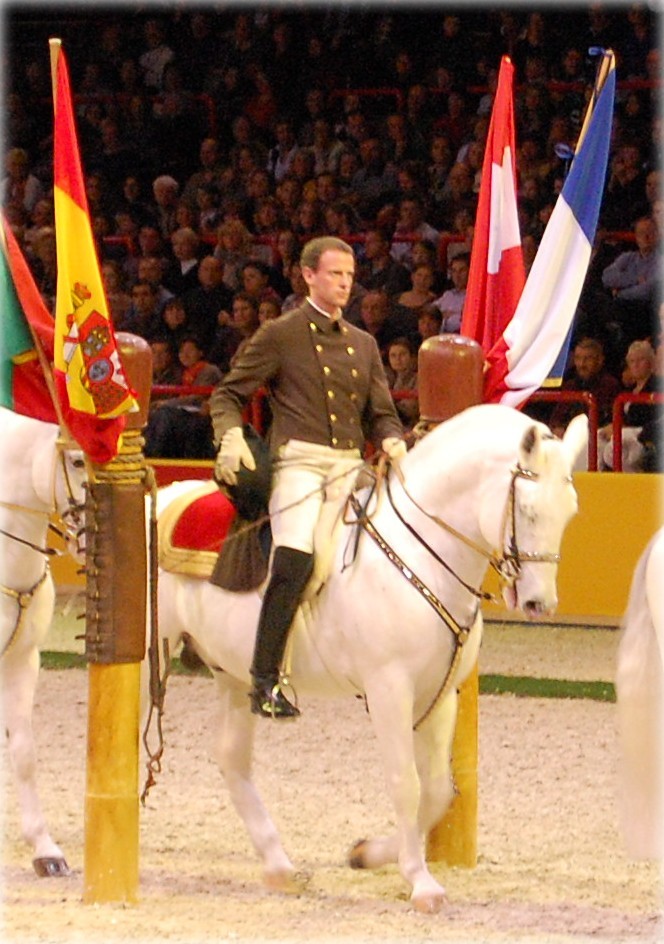 Bereiter Seiberl during 2007 SRS tour with "Les Quatre Ecoles d'Art Equestre" in Paris; School Quadrille Entrance with his stallion Maestoso Virtuosa